Stephen Bach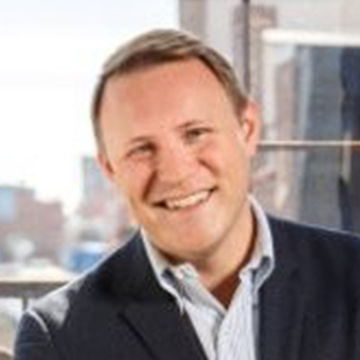 Sales Manager, News Vertical, Amagi
Stephen Bach manages sales for the news vertical at Amagi, where he works with national news organizations, local station groups and digital media companies to build new streaming channels and move their operations to the cloud.
Before joining Amagi, he was SVP at Engine Media, where he built a live streaming service for local news, Engine Media Live, and distributed a new esports channel, UMG TV, to numerous FAST platforms.
Stephen joined Engine after the acquisition of Vemba Corporation, a Toronto-based video distribution platform, where he served as CEO from 2017 through 2019.
Having studied journalism at university, Stephen began his career at CNN and CBS News covering politics and media in Washington, DC.